Saudi-based online entertainment network, UTURN Group and digital media company, Webedia have joined forces to create Webedia Arabia. Webedia Arabia stands as a new key entrant and one of the largest networks in the digital media landscape. The company has a following of 30 million across all social media platforms and four million monthly visitors on its digital publications.
Speaking on the merger, Kaswara Al-Khatib, Chairman of Webedia Arabia and Founder of UTURN Group, said: "The success and growth of UTURN has been very organic due to our philosophy of bringing creative, edgy, relevant and high-quality content to local audiences. This partnership will allow us to take this success and replicate it across the region with a partner that is equally strong in publishing, as well as developing bespoke content for Arab consumers on its channels. Globally renowned for creating in insight-driven, culturally relevant content, Webedia Group is the perfect international partner to take our business to the next level, and we're very much looking forward to what's next."
With large access to data and insights on interests and consumption habits of the Arab audience along with a 250-strong team of multi-national Arabs, the company intends to create culturally-driven content that resonates with the audience.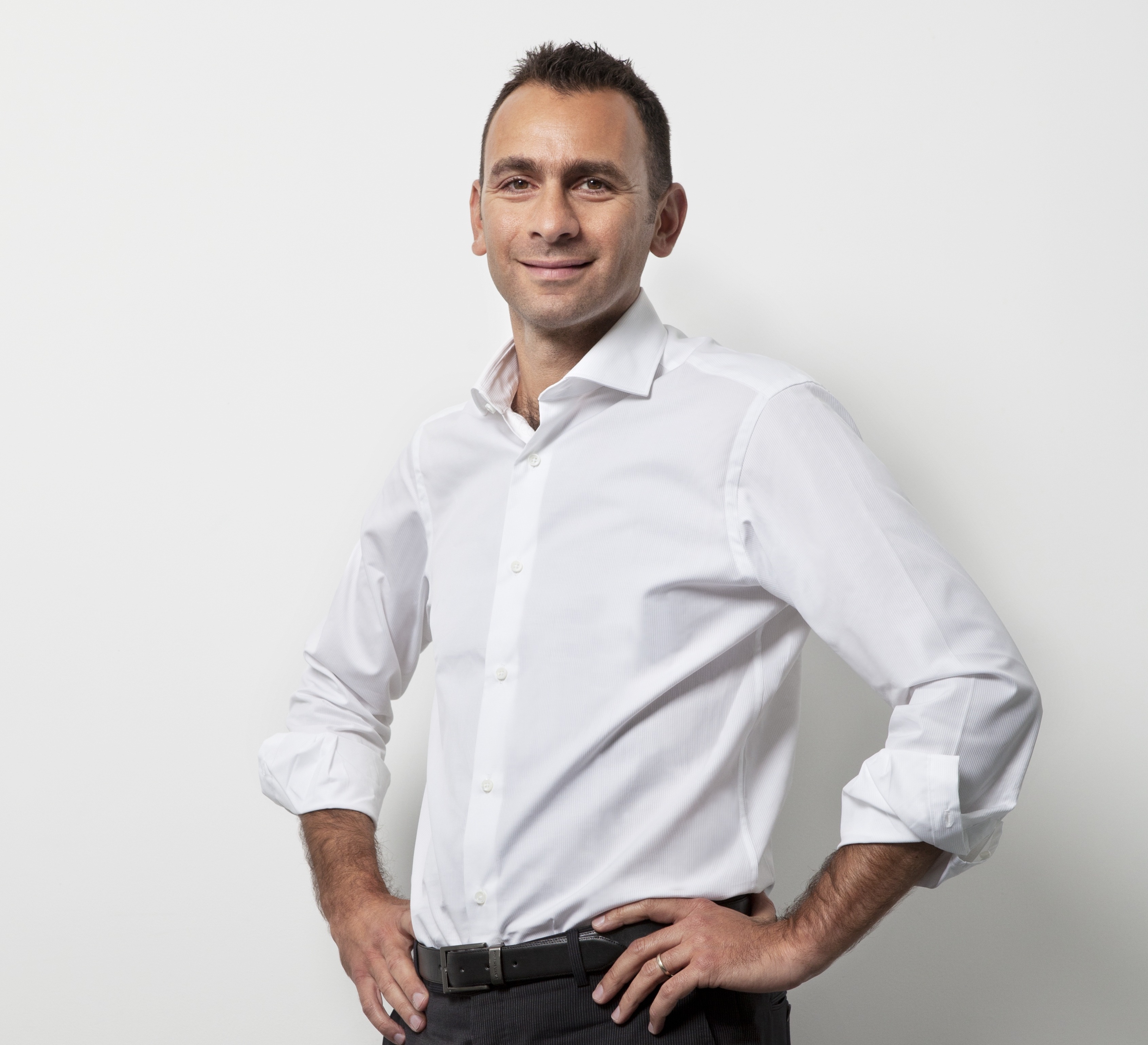 "It's a very exciting time for the digital industry, particularly in the region, with the number of people consuming content online being at a global high. As a digital company, we live and witness trends as they happen, which gives us a big advantage as it allows us to translate them into culturally-driven content, now. We are all about engaging audiences with passion and connecting brands with their audiences – what better way to do so than by bringing two leading regional players in Arabic content creation and publishing under one roof," commented Karim Daoud, Chief Executive Officer, Webedia Arabia.
The merger between the two companies marks a strategic move to capitalize on the growing digital landscape of the region. As a result of the merger, the company will have a strong presence in the Gulf.