After a successful trial period in the MENA region, Snap Inc. has rolled out First Story ads to advertisers across the globe, enabling them to reserve the coveted first ad that a Snapchatter sees between Friends Stories. This new takeover product complements Snap's existing offerings like First Commercial and First Lens, which enable advertisers to reserve the first six-second non-skip Commercial or first Sponsored AR Lens that a Snapchatter sees.
First Story has been a highly requested feature from advertising partners and was first tested in Saudi Arabia and the UAE ahead of Eid-al-Fitr, two of the largest markets for Snap Inc. in the MENA region, seeing great results for advertisers. Now, the company is excited to announce the global roll-out of First Story, set to unlock new opportunities for brands on Snapchat.
"Snap serves a highly engaged audience in MENA and the success of the First Story ads trial is a testament to this," said Sandra Essa, Product Marketing Lead - Brand at Snap Inc. in MENA. "This new ad product will undoubtedly help brands to stand out from the crowd and unlock an enhanced return on investment. By reserving the first slot within friend's stories, brands can capture Snapchatters' attention at scale in a way that was not before possible, providing a unique opportunity to make an impression right from the start."
Early partners running First Story ads include Maybelline (L'Oreal), Unilever, Ounass, Level Shoes, The Royal Commission for Al Ula, and Parfums Christian Dior. These international and local brands have recognized the immense potential of being the first to appear in Friend Stories and now other advertisers can reserve First Story placements in Snapchat markets around the world.
Level Shoes, a luxury multi-brand retailer offering global designer footwear, bags, and accessories for women, men, and kids was the first Snapchat partner to test First Story ads in the UAE. Designed to deliver high reach within 24 hours, First Story helped Level Shoes deliver impressive results, achieving over one million in reach, a swipe rate of 1.1 percent, and a return on ad spend (ROAs) of x18. These results did not only deliver brand awareness but also drove an impressive down-funnel impact.
"First Story's impressive results demonstrate its effectiveness as a premium ad format for luxury brands, delivering high reach and engaging audiences with an impressive ROI," said Ahmed Sedeek, Director of Growth Marketing at Level Shoes.
"We launched the @experiencealula account last year and have collaborated closely with Snap to share insights and continue to develop our understanding of how we should connect with our Snap audiences across the customer journey," said Melanie De Souza, Executive Director of Destination Marketing at The Royal Commission for AlUla (RCU).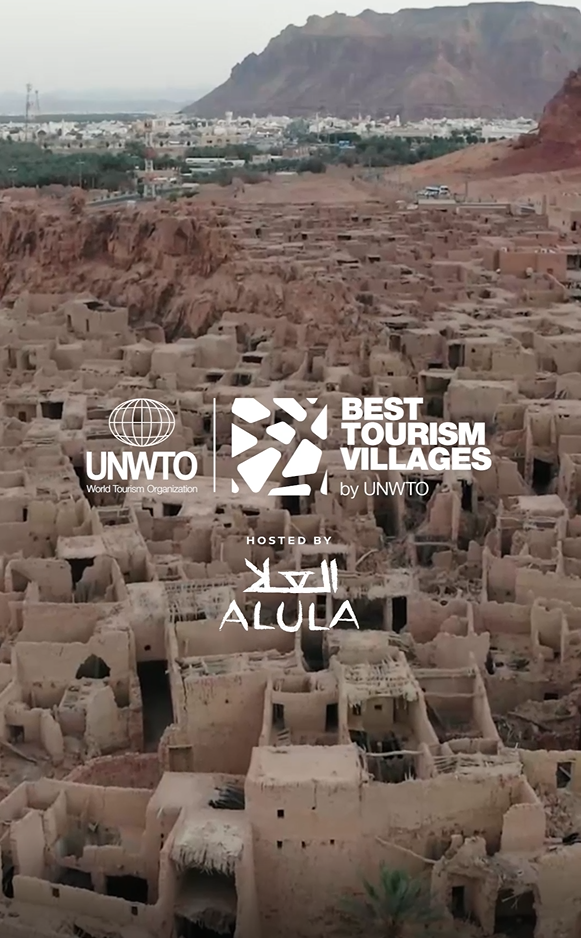 De Souza added, "In March 2023, "AlUla Old Town Village", comprising Old Town Mud Village, AlJadidah Arts District, and the Cultural Oasis, was recognized as a 'Best Tourism Village' by the UN World Tourism Organization. We saw an opportunity to showcase its heritage, art, and oasis through an interactive AR experience and Snap lens, amplified by Snap's new "First Story" feature. Connecting with 9 million Snapchatters on its first day and seeing a swipe rate of 1.2%, the campaign is off to a promising start."
In addition to providing a new way for advertisers to reach Snapchatters, First Story ads will also unlock new opportunities for partners alongside Snap's other takeover offerings which include First Commercial, First Lens, and Platform Burst among others.
Snap Inc. is committed to providing new impactful ways to connect. This includes advertising solutions like First Story that allow brands to connect more deeply with audiences. First Story is just one of the many ways advertising partners can achieve their marketing objectives on Snapchat.