Dubai is home to more than 13,000 F&B outlets, including cafés and local and international restaurants, and fine dining destinations. The Mohammed bin Rashid Establishment for Small and Medium Enterprises Development (Dubai SME), one of the agencies of Dubai's Department of Economy and Tourism (DET), has accredited 'The Co-Kitchen' as the first kitchen incubator under the umbrella of the Dubai Business Incubator Network (DBIN), with the support of the Hamdan Innovation Incubator (HI2). The Co-Kitchen aligns with DET's efforts to further reinforce Dubai's position as a leading center for creators and innovators, as well as a global gastronomy hub, as envisioned by Dubai's visionary leadership to make it the premier international destination to visit, live and work in.
The Co-Kitchen business incubator presents a new opportunity for F&B start-ups, related home businesses, and investors to expand in this sector, experiment with their new ideas, and access a vast network of accredited incubators and business accelerators in Dubai to benefit from the emirate's entrepreneurial support system and training and mentoring services.
The Co-Kitchen provides entrepreneurs and start-ups with many advantages, including a low-cost platform to launch their projects without the need for huge investments, a flexible exit strategy, great community support via access to suppliers and entrepreneurs to benefit and achieve their growth, access to shared kitchens with flexible timings, and comprehensive consultations addressing everything from the production stage and business strategy to marketing and sales. Before its launch, the incubator attracted five start-up projects, representing a positive indication of the volume of demand that it anticipates across the various stages of development.
The F&B sector is one of Dubai's vital sectors, hosting more than 13,000 outlets, including cafés and local and international restaurants, and fine dining destinations, consolidating the emirate's status as a leading global destination for food tourism. Home to over 200 different nationalities, Dubai was recognized as an international destination and the fourth leading destination for 'Food Lovers' in the Tripadvisor Travellers' Choice Awards 2022, demonstrating the depth of the culinary scene and the diversity of culinary offerings.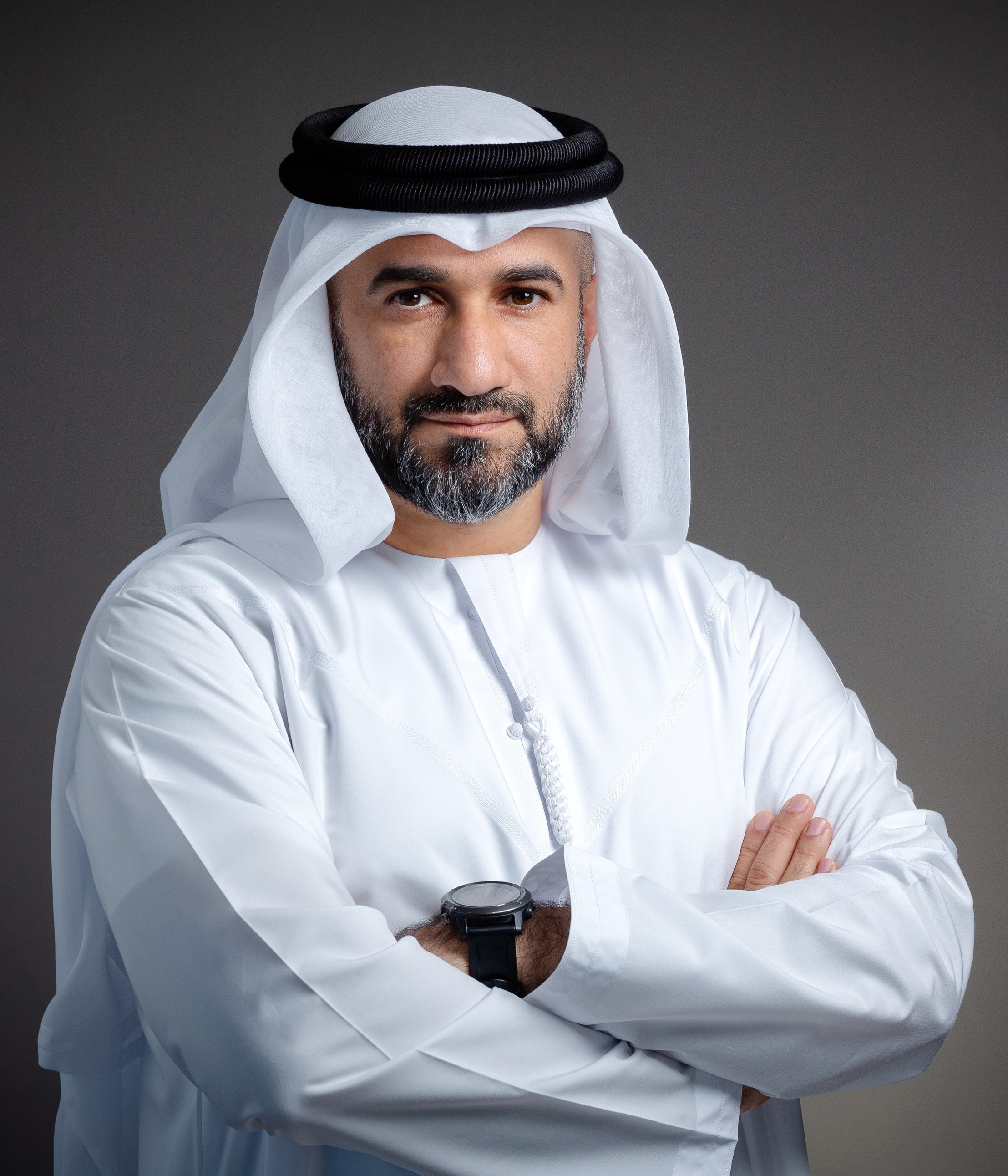 In image above: Abdul Baset Al Janahi, CEO of Dubai SME
Abdul Baset Al Janahi, CEO of Dubai SME, said, "The adoption of the first kitchen incubator to be part of the Dubai Business Incubator Network is an innovative initiative that enriches the network and expands the sectors it targets as part of our strategy to strengthen the entrepreneurial ecosystem in Dubai, inspired by the guidance of our visionary leadership to position Dubai as a leading destination for business, investment, and tourism. Dubai has continuously focused on developing the F&B sector, and Dubai SME will continue to facilitate entrepreneurs to leverage this growing sector by proving a range of services from legal to technical support and marketing expertise, financial and accounting services, in addition to employment and training, as part of the support provided by the accredited network of business incubators in Dubai.
Shehzad Afzal Bhatti, Founder of The Co-Kitchen, said, "We are happy and excited to be launching the first accredited kitchen incubator through Dubai SME, which presents a wonderful opportunity to develop entrepreneurs seeking to operate in the emirate's F&B sector by providing the first shared kitchen. We are grateful to Dubai SME's team for their support and vision in developing entrepreneurs across all the emirate's sectors."
In image above: Shehzad Afzal Bhatti, Founder of The Co-Kitchen
The Dubai Business Incubator Network provides a package of services to its members, where member companies from the UAE and GCC can access Dubai SME's services, and Emirati members and citizens of the GCC who have 100% ownership of their companies can take advantage of five-year exemptions from licensing fees. The DBIN will also enable innovators and entrepreneurs in Dubai to secure funding for their projects through the digital crowdfunding platform Dubai Next. Member companies will also be granted access to workshops, events, presentations, and other services from the Hamdan Innovation Incubator (HI2) and its partners, as well as enjoying services and consultations in the field of intellectual property and trademarks.
The DBIN acts as a guiding entity to assist, encourage and provide best practices for business incubation programs in the country and seeks to stimulate economic and developmental activity by establishing new facilities capable of providing promising investment opportunities that contribute to strengthening the national economy and creating more job opportunities. The network also seeks, through its various programs, to support and ensure the success of activities in business by facilitating the exchange of information and practical experiences between accredited incubators and accelerators, decision-makers, customers, and relevant authorities