Boutique lifestyle consultancy Catch Communications has launched its new training arm, Catch Academy in the UAE. Communicate speaks with Injeel Moti, Managing Director at Catch Academy and Catch Communications, to learn more about what the academy plans to offer.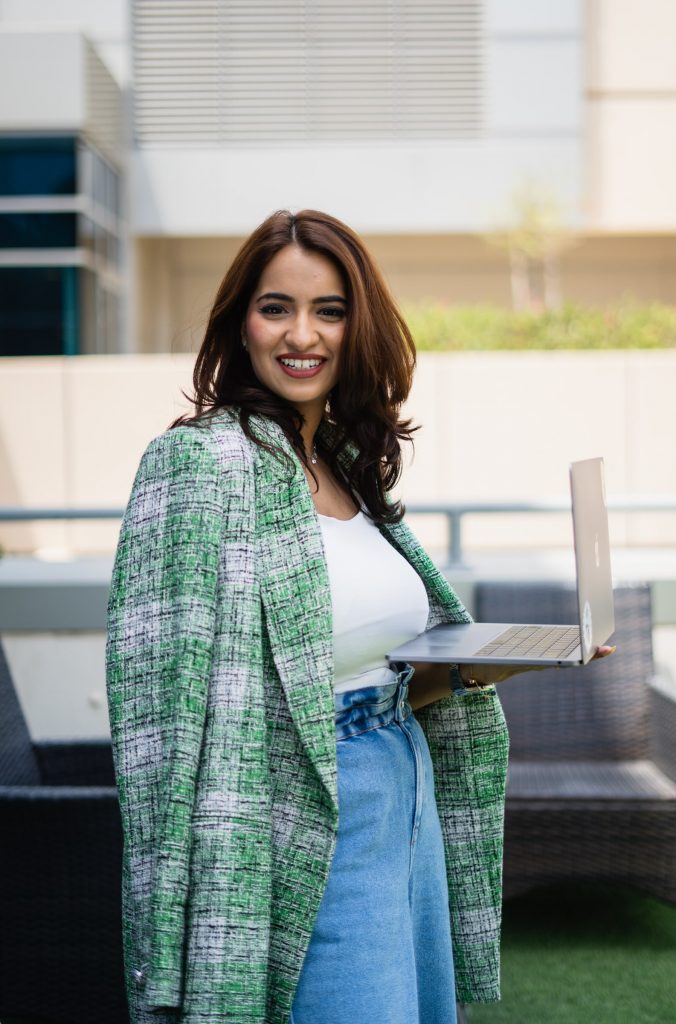 Why the need to introduce Catch Academy in the region now?
The idea to set up Catch Academy came about to help businesses be present and available for their consumers whilst remaining relevant in the midst of a crisis. We strongly believe businesses should not be left behind or feel as though they need to scale back on their marketing significantly, rather look at how they can adapt their approach and continue to communicate with their customers. There can be a lot of negative impact on a business when they stop marketing and that's the issue we want to help businesses tackle via Catch Academy.
We're offering the training program not just to small business owners and entrepreneurs but also to Marcom professionals employed in bigger companies and conglomerates in the region. These professionals can easily and quickly upskill themselves through the course and learn new-age marketing techniques and how to apply it in their roles.
Could you elaborate on what the Market'IT'ing Bootcamp course entails?
The marketing bootcamp course covers all the quadrants that form an effective marketing strategy which is relevant in today's times. I would like to stress on the term 'relevant' as we feel it's imperative that brands are aware of what kind of specific marketing functions will garner results. We have designed the course to include an overview of all new-age marketing tactics, including social media, PR, paid social & search, branding, influencer marketing and copywriting, and will work with the client to filter down to those that would best work for the individual business, followed by training on how to execute.
What do you mean by new-age marketing?
Simply defined, new-age marketing is marketing in the digital age. Consumption of news and content has drastically changed over the past few years in the region. Gone are the days of televisions sets, mainline newspapers, and magazines. Digital platforms such as social media, websites, apps, and influencers have surfaced and have taken over as the mediums to promote, market and advertise. The design and success of the campaign depend on how well you know your target audience. Knowing the customers, where they congregate, and what triggers their trust are the best marketing tools one can have. Every business owner today must think like a marketeer and devise campaigns around the buyer's needs. Personalization and customer satisfaction are key to generating ROI for your business, and that is what we want to communicate and share with our enrollers.
What differentiates your course from the other offerings available in the market?
We want to not just educate but empower business owners and brands. We have been in meetings with brands and often find ourselves educating clients on what marketing is. Most of the time, either due to a lack of understanding or budget, they choose to not market at all – which has a negative impact on their overall business.
Our course will equip business owners with marketing tactics that are specifically designed for their brand. These tactics will be identified through different modules and they will be provided with actionable steps, so they are able to execute on their own.
Another USP of the course is the opportunity we are offering to directly interact with other business owners and entrepreneurs who have been successful in the region. We give our entrants access to these individuals through our diverse pool of business owners whom we have either represented, advised or worked alongside in the past.