Global AI-powered social media marketing company, Socialbakers has released a new guide that helps marketers make actionable decisions based on the numerous data points surrounding their audience. 2020 and the global pandemic have upended the digital marketing landscape and consumer behavior. Marketers are in dire need of updated behavioral changes, in order to create a better framework to reach their audience effectively. Here are the key highlights –
Socialbakers surveyed 264 marketers from around the world and discovered that 40% of marketers require more information on audience insights. This was their top priority in terms of information requirements.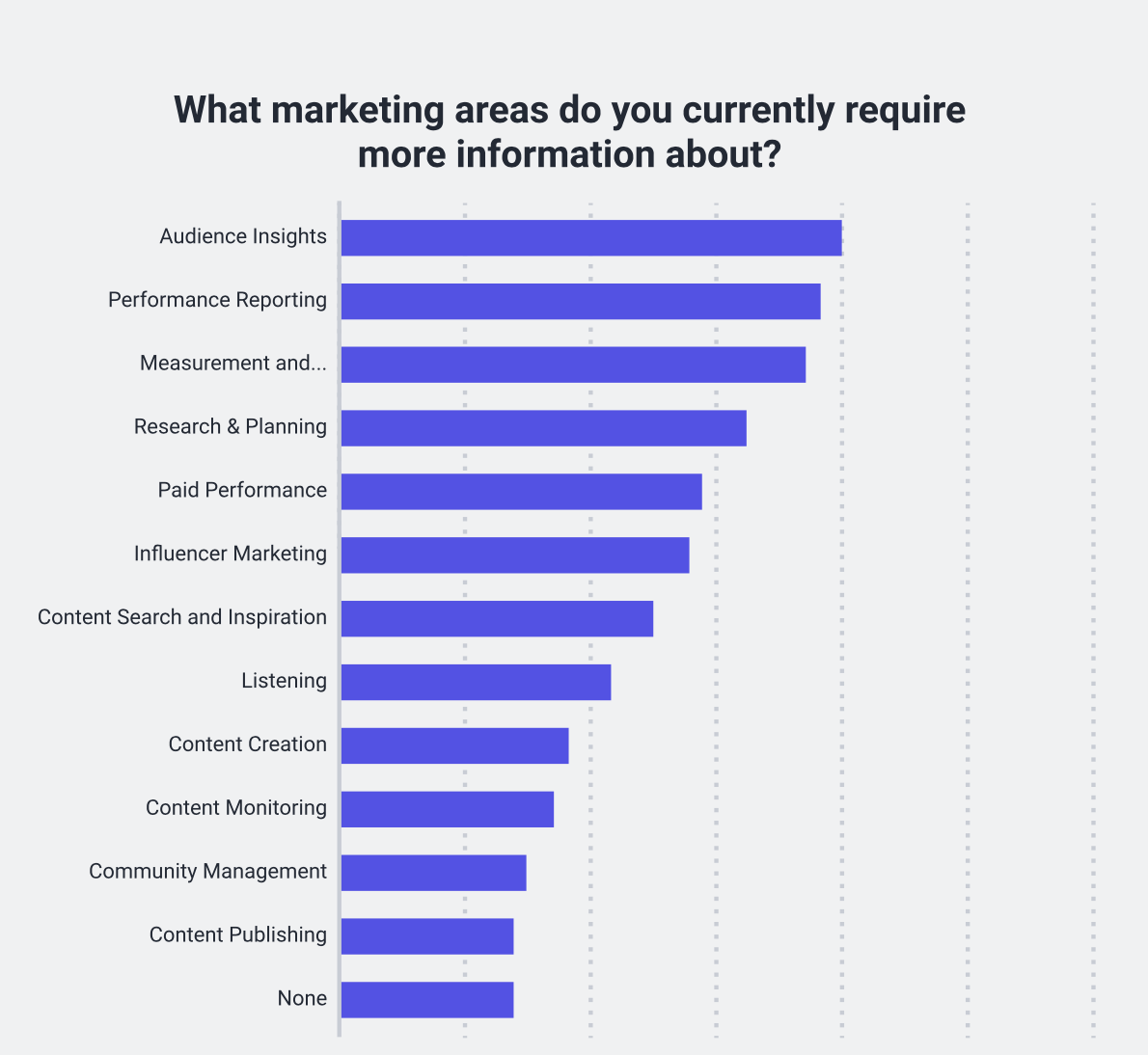 How much did consumer behavior change?
The pandemic and the subsequent lockdown measures had a dire impact on the way consumers interact with brands. Since many were confined to their homes, habits gradually changed.
42% are shopping online more often.
39% have increased their social media usage during the lockdown.
52% of people expect to adopt new shopping habits post the pandemic.
Currently, marketers are finding it difficult to keep up with the current changes.
Data from the guide highlights that social media platforms, especially the likes of Facebook and Instagram have been at the forefront of driving behavior change. According to the guide, from the period of March – Sep this year, advertiser reach through these two platforms grew by 79%.
Where does audience research begin?
Persona Research
Marketers are required to have clearly defined marketing personas for their business, in order to make the shift to an audience-first marketing framework.
First-party data
Audience research data used to be collected manually through surveys but there were always inaccuracies in the data. Modern audience research is defined by first-party audience data, i.e. data from web sources and social media.
Research Tools
The audience research tools should be able to connect the data between multiple channels so that marketers are able to build a holistic view of the consumer and their needs.
Defining Marketing Personas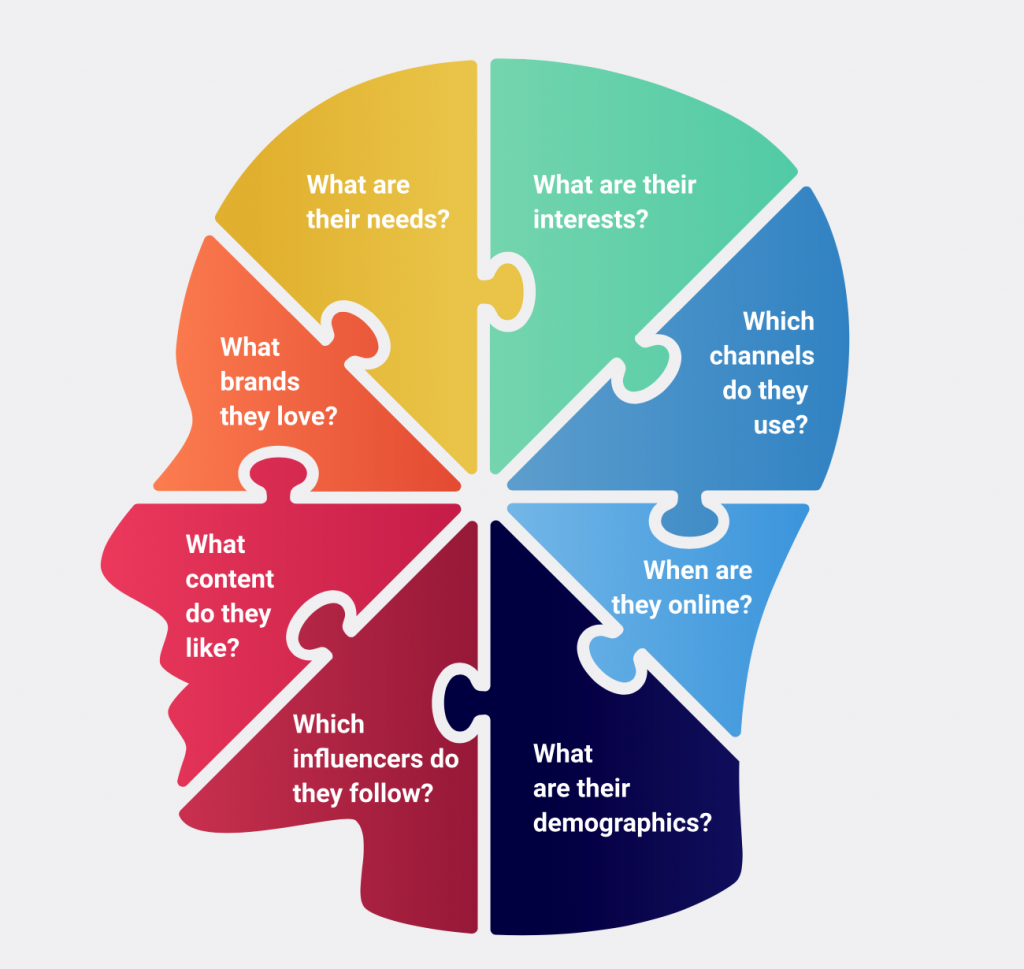 Creating marketing personas goes way beyond just understanding consumer needs.
Marketers need to look at the entire omnichannel digital space that shapes the audience, in order to learn how to engage with them effectively.
It includes parameters such as the brands' consumers like, the content they interact with, influencers they follow, and channels they use.
The Importance of Connected Data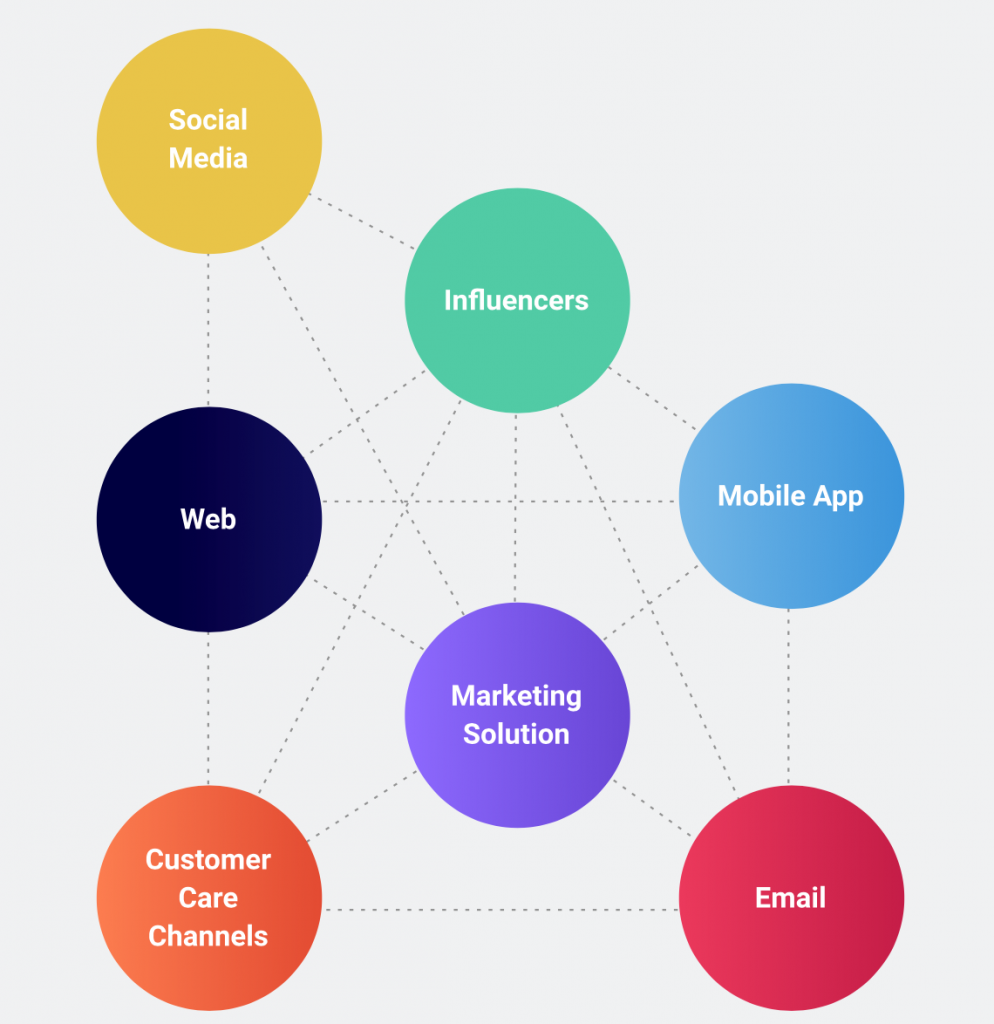 It's safe to say that marketers should begin with the assumption that their target customers are users of omnichannel technology. They keep switching from mobile apps to web browsers etc.
While most businesses have tools to manage each touchpoint, they are hardly ever connected. That means the data remains in the silo in which the experience is managed. This prevents teams from leveraging insights from one area for another part of the customer experience.
Modern audience insights need to connect every single data point in order to build a holistic view of the customer.
Two forms of data
Structured audience data
Structured audience data involves knowing exactly where to look and what to look for in specific. It involves actionable listening such as understanding what kind of content the target personas loved, what kind of content should be promoted, and when is the target persona most active online.
This type of targeted audience research can be used to great effect all along the customer journey, from creating early content experiences to managing community needs at later stages in the journey.
Unstructured audience data
This type of audience research data involves collecting insights from broad datasets. It involves pulling data from all across the digital space. It includes collecting from sources such as reviews, forums, blogs, social media channels, etc. This information is collected in large sets and then needs to be sorted and organized, to understand and make sense.
Additional data sources
Digital data can be enriched with additional data sources to strengthen the analysis and adjust the brands' marketing personas for accuracy. Modern research takes place instantaneously and marketers' priorities should be based on instant feedback from first-party data. While behaviors won't change drastically, marketers should be ready to adapt in an instant.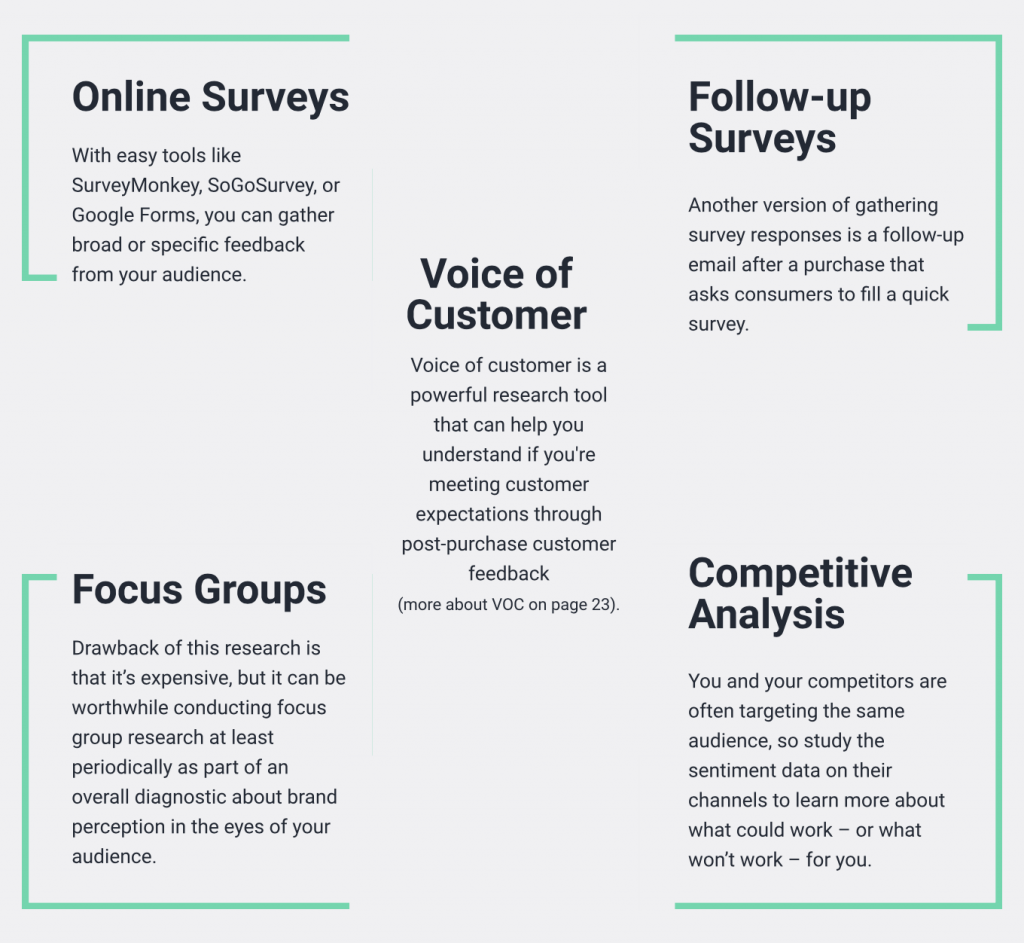 Audience research tools
In the current digital space, there are too many data points to process manually or draw parallels, since marketers are required to consider datasets from multiple channels. AI has played a huge role in helping to transform this tedious process into a click of a button scenario.
Large datasets can now be processed instantaneously along with actionable recommendations, cutting costs, and saving time.
While researching tools to utilize, it's imperative marketers find tools that enable them to draw insights from all along the customer journey.
The audience research and all consumer insights gathered all along the journey have to be actionable instantly.
It's crucial for the tools to not only be able to gather intelligence but also help manage the journey – controlling the entire experience. This is the only way to meet the gap in consumer expectations.
If the tools are disjointed and managed by different teams, it's unlikely that the data will be used to ultimately improve the exprience.