Apple's Worldwide Developer Conference 2022 kickstarted on the 6th of June and will be ending this week on the 10th. The hybrid event streamed online, and physically hosted in Apple Park, California attracted a large number of developers and press. The tech giant used the platform to announce several updates in the upcoming iOS 16 and of course the long-awaited line of products.
New MacBook Air and Pro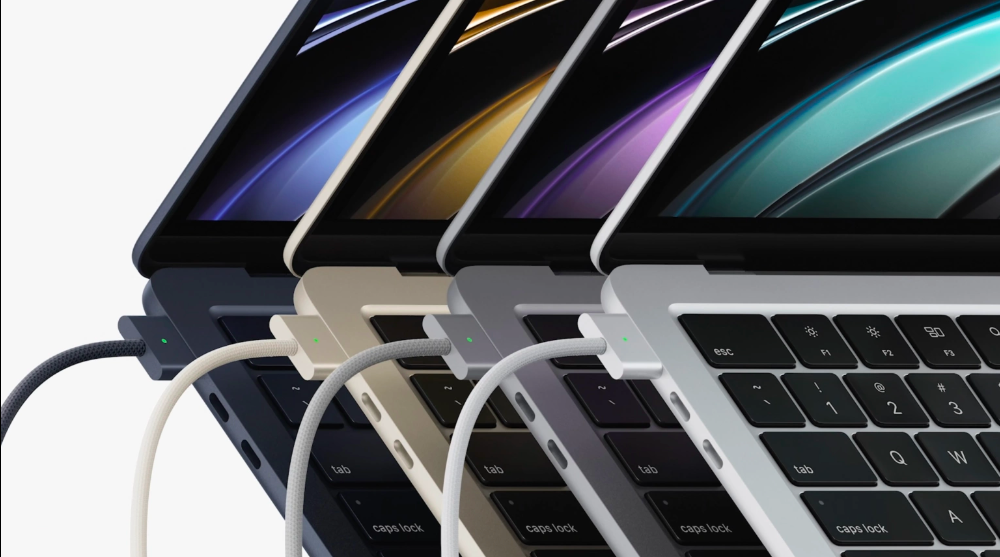 The 2022 MacBook Air featuring a portable case design that is 20 percent thinner than the previous model made its exclusive debut during the conference. Starting at $1199, this model of Air has MagSafe. The magnetic charging attachment appears on the new MacBook Air in place of the Thunderbolt charging that Apple has been moving toward lately, there's a new M2 chip that improves performance and battery life.
There's also a new 13-inch M2 MacBook Pro which will be selling at $1299 next month, claims to get 20 hours of battery life, and can be upgraded with 24 GB of memory and a 2TB SSD.
M2 Processor
The glorious launch of Apple's M1 chip had tech-enthusiasts wrapped around its fingers. With the launch of its second-generation chip, Apple claims that it's built on the same propriety hardware but is going to be 18 percent faster than the CPU on M1. The GPU has up to 10 cores, and Apple claims it provides 25 percent higher performance than its predecessor. It's going to be available in the newly launched MacBook Air and MacBook Pro.
WatchOS9
The WatchOS9 is bringing more advanced features to the Sleep app and sleep tracking capabilities. This includes specific information about sleep stages, including REM, Core, and Deep. The watch will also be able to better measure movements during runs to deliver more accurate data along with other health options which are on the way too. A new feature called Sleep Stages will track the quality of your sleep through light, deep, and REM. Another routine update will help users track medications.
Finally, the iOs 16 updates
The Personalized Lock Screen experience is worth all the hype. According to Apple, With a new multilayered effect, the subjects of photos are artfully set in front of the time on the Lock Screen, creating a sense of depth. Users can also change the look of the date and time with expressive type styles and color choices. Live activities are another feature, Apple introduced. The feature will allow users to keep up with things such as a game, workout, ride-share, or even a food delivery order simply from the Lock Screen. Even the 'Focus' feature is going to be connected to the Lock Screen, allowing users to particular widgets and wallpapers to each 'Focus' category.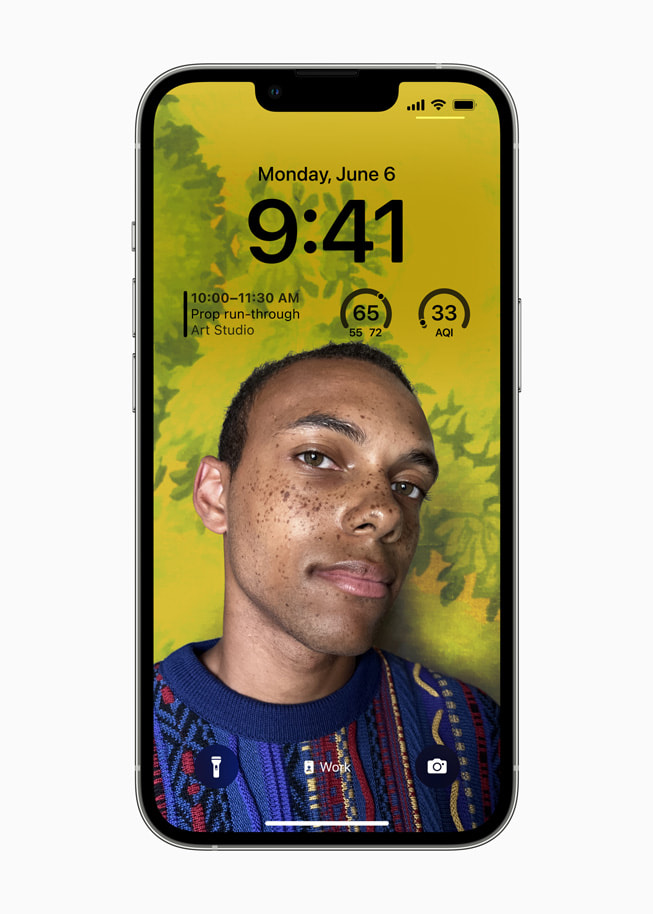 Apple also introduced some major changes to 'Messages.' The company claims that users can edit or recall recently sent messages, recover recently deleted messages, and mark conversations as unread so they can come back to them later.
Apple Pay has also added Apple Pay Later in the US. With a seamless and secure way to split the cost of an Apple Pay purchase into four equal payments spread over six weeks, with zero interest and no fees of any kind, explained Apple in an official blog post.