We asked the professionals in the industry: which city is the most creative?
Christopher Ghorayeb, Associate creative director at TBWA/RAAD
"Beirut, and I'm not only referring to the creative industry, but to the people themselves. Their inherent ability to transform every problem into an opportunity, is where their creativity lies. With all the challenges they face every day, Lebanese people always find an original way to circumvent any problems. They've turned old walls damaged by the war into pieces of art, political disputes into memes that help people see the light in the darkest hours, and uncertainty into hope through new projects which they bring to life every single day… I feel that, for Lebanese, creativity is a survival instinct that is deeply embedded in our culture."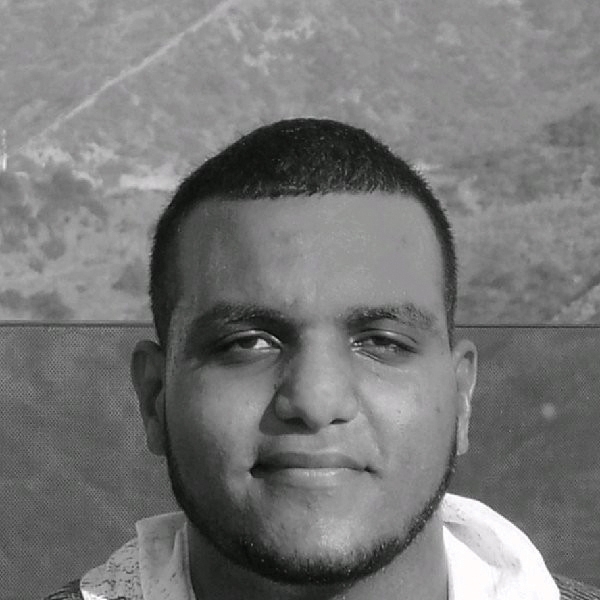 Elias Jabbe, Editor at Publicis Groupe
"I see my home Los Angeles as the most creative city. LA's multiculturalism and arts fuel my Californian creativity, which I now share with the world."
Eric Mirabel, Regional executive director- marketing at OMG
"I think Cairo is a creative hotbed, cinematographically, historically, in advertising term, artistically. Some of the most exciting campaigns come from there. There's a buzz about the place and the people. All it needs is money."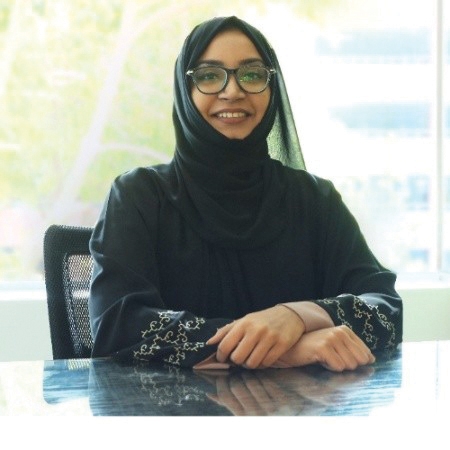 Safa Yakoob, Senior account executive at APCO
"Mexico city. There are a bunch of reasons: their architecture, art, murals, food, culture… It's stunning! It is so vibrant, from paintings to jewelry to street art. It is electric and quite different from usual European artwork."
Hussein Itani, Communications and management consultant
"At first, I thought of businesses, but I don't think it's very fair to describe a city's creative feel in terms of how many creative agencies it holds, rather than the feel of it's streets' and people's activities. That's why I believe Barcelona, Lisbon and Beirut are to be considered as some of the most creative. For example, in every corner of Barcelona, there is a creative representation: music, graffiti, street performances…So, you feel that in every corner, something that deals with creativity is happening. Even on activism, they creatively deliver their political and social messages. Same goes with Lisbon and Beirut. That's why I see these citites as most creative."
Malek Ghorayeb, Regional executive creative director at Publicis communication – Levant
"Instinctively, my mind will travel beyond the borders of our region. It will go west to Copenhagen or east towards Tokyo. Both cities have put innovation and technology at the core of simple ideas and executions, and understood the principle of what can be called 'contemporary creativity', be it visually or in storytelling, in the world of art, design and even fashion…They are miles ahead of the rest of the world."
Hussan Al Hage, Digital media lead at Arabian automobiles
"Creativity happens best when people from different backgrounds collaborate together. That is why Dubai is able to generate great creative thoughts and initiatives."
Gina Alkuino, Head of operations, ad sales and traffic at OSN
"Tokyo. Whilst Japan is the world's most populous metropolis, the country never stops to advance their technology. Tokyo, in my opinion, is the globe's creative hub up until today."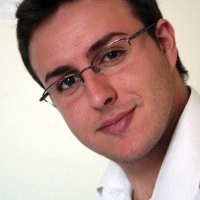 Alex Malouf, Past chair of the International Association of Business Communicators EMENA region
"In the Gulf, I see the most creative work coming out of either Kuwait or Jeddah. The work is simply funnier and edgier as the marketers there know their audience and will take risks. For the region, Cairo is marmite; some of the work is outstanding and very funny, whilst other campaigns fall flat. If it's the world, then Brazil as a country. Their entries for the Cannes Lions are brilliant, creative, emotional and impactful."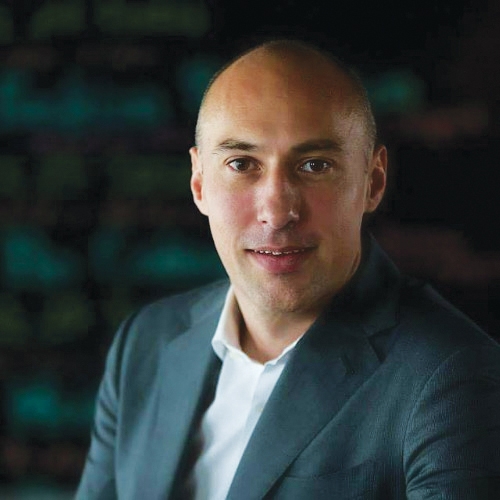 Stephen King,  Lecturer in media at Middlesex University, Dubai.
"I was torn between the chaotic beauty of New York, the industrialized rebirth of Rotterdam, and the eclectic blend of nature, history, modernity and postmodernism interpretivism of Barcelona."
Maher Diab, Managing partner at Arab Cinema Center
"In the Arab world, I would say Beirut and Cairo, [from] personal experience with each city, the energy….[In] North America, I would say Montreal, as if [it is] a piece of Europe in the cold northern hemisphere, so alive in the summer, from live gigs to visual art to theatres….[In] South America, I would say Sao  Paolo and Rio; I've never seen better street art in any other place, live music all weekends…[In] Asia, Bali is a perfect mix between ancient folklore and contemporary art movements and cuisines. And in Europe, Barcelona."
Hala Droubi, Journalist
"I don't think there are creative cities. Perhaps cities that inspire? I'm inspired in Cairo, Istanbul and Beirut, because they're very familiar to me but they're not redundant and they're changing; their streets generate stories, rumors, anger and lots of emotions."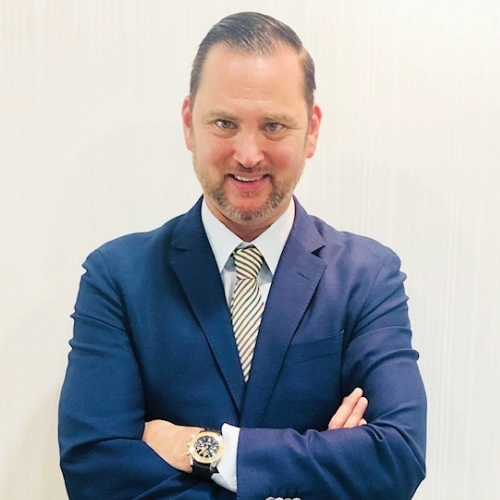 Andreas Keller, Managing partner at Leidar
"I think I will go for London because of its cosmopolitan population, its vibrant art, music and entertainment scene, as well as [its] innovative and entrepreneurial business culture."