The partnership with Amal Counsel will give all Catch Communications employees access to mental health support, counseling services, online resources, and support groups.
Not only will the partnership benefit Catch employees, but work hand-in-hand with the Amal team to spread the word on their mission via effective storytelling, media outreach & influencer engagement, and reaching out to as many people as possible.
The overall goal is to create a safe and supportive environment where people feel comfortable seeking help for their mental health needs. Research suggests that mental health challenges can impact job performance and personal relationships; by means of this partnership, both entities are committed to providing the resources and support needed to help individuals thrive.
Amal - Counselling (CFBT) is a non-profit acting organization that was founded in June 2020 amidst the dire pandemic. The Amal CFBT is dedicated to promoting positive mental and emotional well-being, with the vision of creating a world where mental health is prioritized, and individuals are empowered to achieve their full potential. The mission at Amal-CFBT is to provide accessible and affordable well-being services to the community, while also creating opportunities for future talents to develop and contribute to the field of mental health.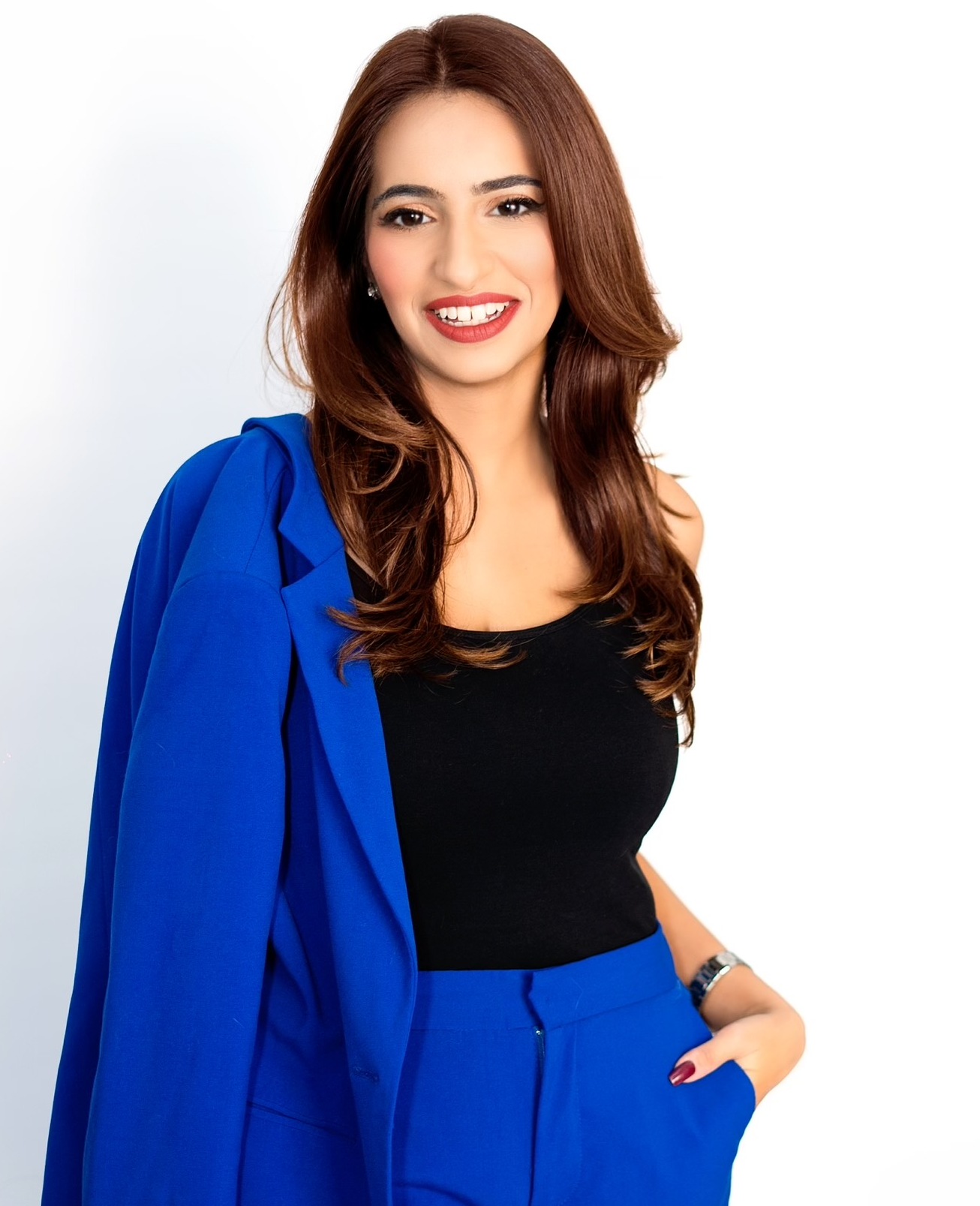 In image above: Injeel Moti, Founder and Managing Director of Catch Communications
"As with any industry, PR perhaps more than others, stress and workload can prove difficult to navigate we do not always realize the effects in real-time, rather feel it over an extended period. Having a support network as part of the professional eco-system offers ease and counters issues of social stigma which is a common deterrent for people looking to get support" said Injeel Moti, Founder & Managing Director, of Catch Communications.
The mental health support program is confidential, and Amal's trained professionals are fully-equipped to help through any challenges an individual may face."We believe that investing in our employees' mental health is an important step toward creating a healthier, happier, and more productive workplace. We are committed to supporting in every way we can, and we encourage all our employees to take advantage of the resources available to them."
Catch is an integrated creative and content-driven communications consultancy that connects brands with consumers and businesses through high-impact, creative and value-added counsel across the MENA region. They provide effective solutions for brands through a variety of specialties within key practice groups: Consumer, Corporate, Hospitality, Social Impact & Education, and Technology.