Appointments
Ipsos appoints new country manager in Saudi Arabia
Research company Ipsos has appointed a country manager for Saudi Arabia who will overlook the Kingdom's business from Ipsos' Riyadh office.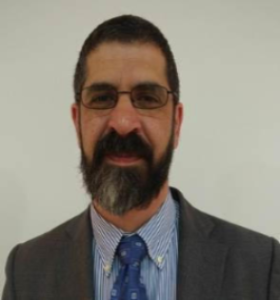 The position has been given to Rami Abudyab, who has more than 17 years of experience in marketing, strategy, business development, market research and project management in different countries. He joined Orange in Jordan in 2001 as Head of Strategic Marketing and Research. In 2008, he relocated to Dubai and was appointed CMO for the Middle East at Mobilera, a global mobile marketing player, where he oversaw the planning, development and execution of the marketing, advertising and research initiatives.
In 2011, he joined Wataniya Mobile, a Palestinian telecom player, where he was appointed as Senior Advisor to the CEO. In 2014, Abudyab joined the United Nations as Program Director for the United Nations Register of Damage (UNRoD) in Jerusalem.
Abudyab holds a Bachelor's Degree in Business Administration from UALR University, in Arkansas. In addition, he has also been a part of a special Executive Talent Program by France Telecom in Cranfield University in the United Kingdom and Ecole de Management de Lyon in France.