Research
What's the most trusted news source in the UAE?
According to a YouGov study of more than 1,000 residents, commissioned by MEPRA, print publications are the most trusted source of news for products and services (48%), followed by both, TV and radio at 44%, and blogs coming in as the least trusted at 39%.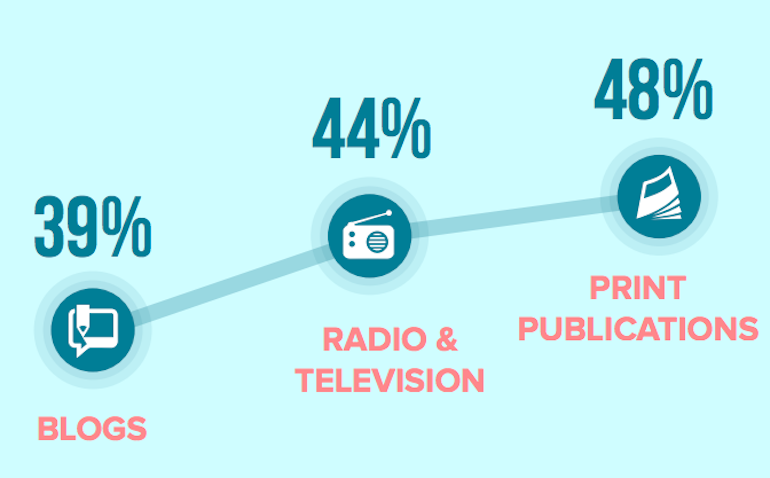 Interestingly, 57 percent said social media has become a key source of information about goods and services today compared to five years back, making it the most important source of information.
But, 50% said they have little trust in what they see on social media.
Newspapers were the second-most important source of information for 50% of the respondents, followed by television (45%) and radio (41%).
However, there is a general distrust in mainstream news media with 59% agreeing that so-called 'fake news' has lowered their trust in mainstream news media.