When you're in the business of ideas and creativity, the line between constructive criticism and insults can be pretty thin. It also means that fellow ad men can be your harshest and yet your best critics. So we asked YOU to tell us the absolute worst campaigns for the year and, as you see, there's one that's rather obvious.
1, 2, 3, 4 & 5. "Etisalat Challenge" by etisalat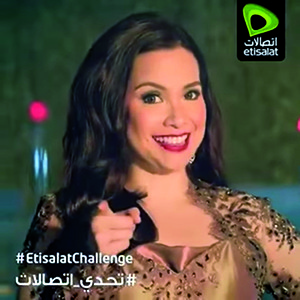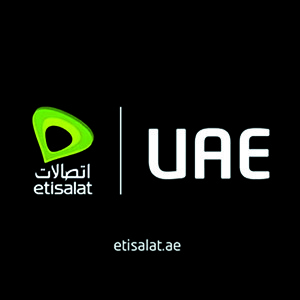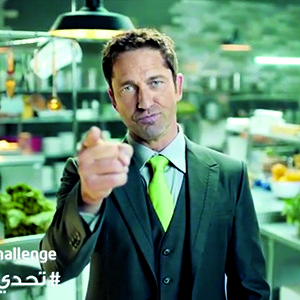 Etisalat brought together top celebrities and influencers "challenging" users in its teaser campaign. Turns out Etisalat was daring to find a better deal, which backfired completely. Users challenged Etisalat back to improve its services by flooding social media with sarcasm and complaints. Some even picked up on the fact that the social influencers in the new campaign were seen promoting du not too long ago.
Here's what industry experts had to say about the campaign:
Poorly thought-through concept, poor choice of influencers and there was little attention paid to consumer sentiment before and during the campaign. As one of the region's largest telcos and with its Mobily subsidiary in Saudi that churns out excellent ideas, I want more from Etisalat.
In my opinion, this is the worst campaign of 2015 since it turned into a PR challenge. This campaign 'challenged' people to find better mobile packages anywhere in the UAE, featuring endorsements by international celebrities. Given that there are only two telecom operators in the UAE, the campaign came across as insincere and insulting. People responded to the challenge on social media, challenging Etisalat to improve its customer service lower its prices, resulting in many grievances being aired. The campaign backfired and it became a PR nightmare.
Over-promising and under-delivering.
6. "The Biggest Selfie Stick for the Biggest Big Mac Selfie" by McDonald's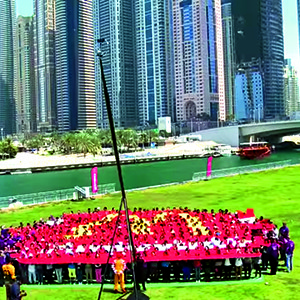 Capitalizing on Dubai's obsession with biggest things, McDonald's Arabia created the biggest selfie stick – 15 metres long – to click the biggest Big Mac selfie.
7. "Jayasurya & Fahad Fazil" by UAE Exchange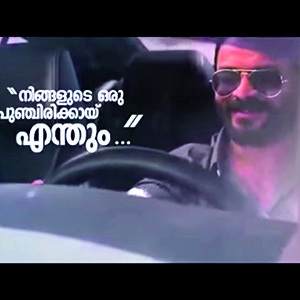 A long and complicated script and low production values make this ad difficult to understand even though all it's trying to say is how easy and quick it is to use UAE Exchange to transfer money.
8. "Xperia Aquatech Store" by Sony Mobile Communications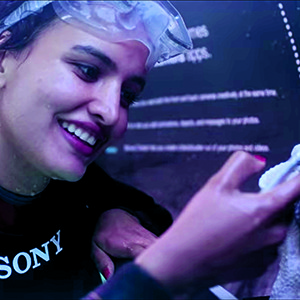 Although the idea was innovative and a world's first, some were of the opinion that is was an overtly expensive way of demonstrating a great feature because mass consumers couldn't engage.
9. "City of You" by Dubai South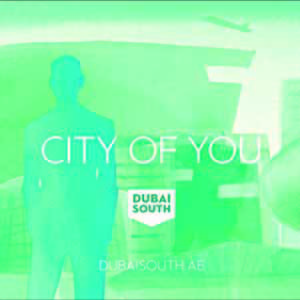 The ad brags about how amazing and "happy" Dubai South is, but does nothing to support the claim. The visuals are just vague green blobs that are supposed to somehow magically communicate happiness and sustainability.
10. "It's not just a mint…it's Tic Tac" by Tic Tac Middle East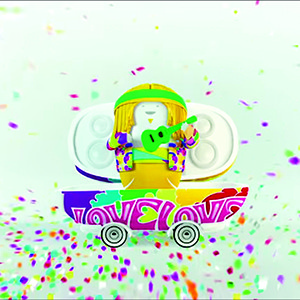 The video combines Tic Tac's product attributes in one jingle, but it is neither catchy nor based on a strong idea.