Campaigns
IN2: a mobile application initiative bringing people closer to their interests
The story started a year ago when Kamel Semakieh, software architect at Codefish, constantly suffered from organizing his sacred weekly football match. You'd think everything would go smoothly, but, from invitations to attendance, to figuring out where and when, who's in or out, and who's on who's team, it was a disaster. Games would end up being canceled due to lack of participants or coordination.
But he knew that there were lots of people out there who either were eager to play, or forgot the pleasure of playing or simply aspired to lead a more active lifestyle. However, inconvenience, inaccessibility, and lack of motivation, stood in the way. And so, that was the end phase; dulled passions, forgotten hobbies, and tennis racket collecting dust in the corner.
When Kamel realized that this problem exists everywhere, across all group activities, IN2 was born. Accelerated by Codefish, IN2 offered a mobile application that helps people organize their activities and find people to join in. Users choose their interests, and accordingly, IN2 feeds them with relevant activities. Moreover, it enhances the whole game experience with features such as polls, team selection, and score keeping.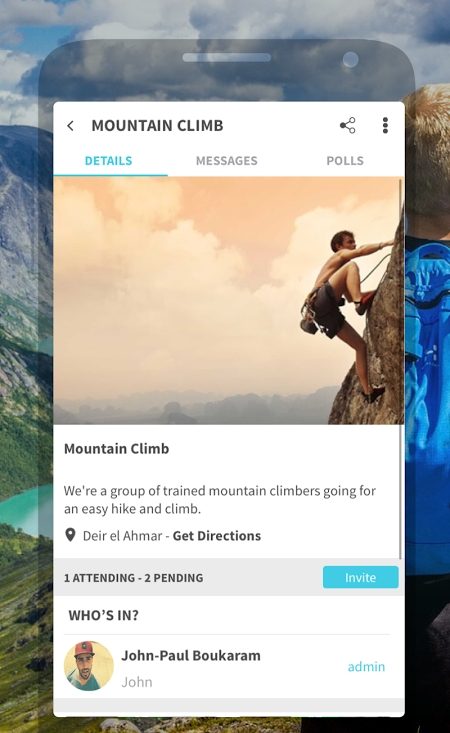 Following the launch of the App in both Lebanon and Dubai, and after tackling the market, Kamel noticed that the problem was much bigger and touched not only the players but the sports venues and professional activity organizers alike.
Whether it was a football field, a yoga studio, a personal trainer or even a music teacher, the pattern was the same. Schedules, memberships, and bookings were a nightmare to manage. Last minute cancellations & collections lead to significant losses. And there simply wasn't a channel good enough  to expose those services to a committed and active user base.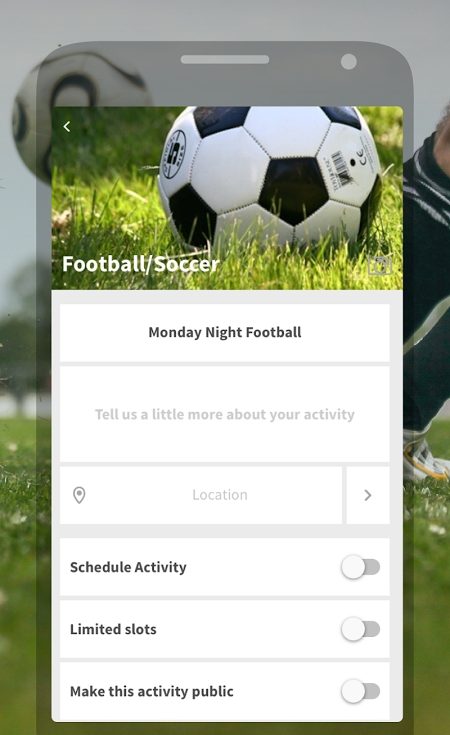 Consequently, IN2 decided to offer venues and trainers a solution that helps them manage their business and expose them to their target audience. The solution would not only improves their efficiency and profitability but would also add significant value to their customers and IN2 users with features such as online booking/payment and visibility over their history and memberships.
IN2's user base has now grown into a significant community in both Lebanon and Dubai with over 20 weekly activities organized through the app. It also just recently launched the beta version of the management platform, used by a few Sports fields.
IN2 is available on Google Play Store and Apple App Store. Check out IN2's website for additional information.