Events & Awards
FP7 and TBWA/RAAD dominate the WARC Prize for MENA Strategy
Earlier this year, global marketing intelligence service WARC launched a new regional competition, The WARC Prize for MENA Strategy. The award is a search for the best strategic marketing thinking that has driven results in the Middle East and North Africa region.
It has now announced the winners with the Grand Prix going to TBWA/RAAD for its campaign "Ensa Joura" for Lebanese news TV station, Murr Television.
The free-to-enter awards scheme designed to gather and establish a regional body of strategic work that has proven its effectiveness. It has a $10,000 prize fund, with the Grand Prix winner taking $7,000.
The MENA region was well represented with the Grand Prix going to Lebanon. Although all the four Golds went to UAE, Egypt made its presence felt with a total of three awards – two Silvers and one Bronze – while Tunisia and KSA also made a mark with one Silver and one Bronze respectively.
Among the agencies, FP7 won the most awards – a total of four medals – including two Golds by its Dubai office, and a Silver and Bronze for its Egypt and Tunis office respectively. Its sister agency, Momentum, also won a Silver for "The Sweet Donation".
TBWA/RAAD came in almost at par with three awards; making up for the lack of metal with a Grand Prix along with a Silver and Bronze. J. Walter Thompson followed closely with a Gold for "I Can Teach You Too" and a Bronze for "LaYwagif: The First Online Entertainment Hub".
Here's the full list of winners:
GRAND PRIX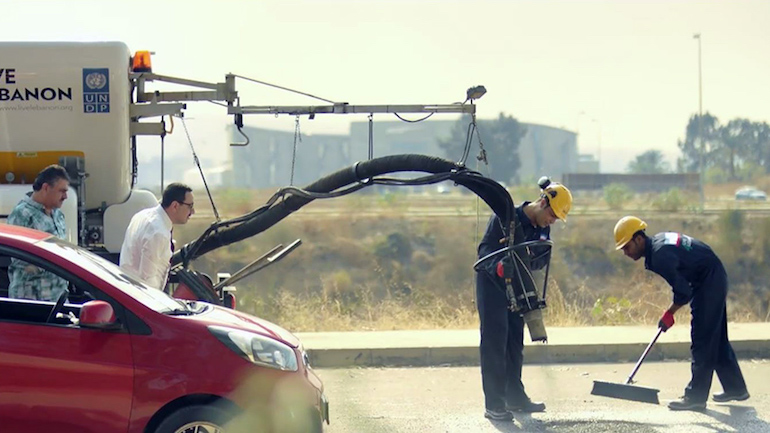 "Ensa Joura" by TBWA/RAAD for Murr TV
GOLD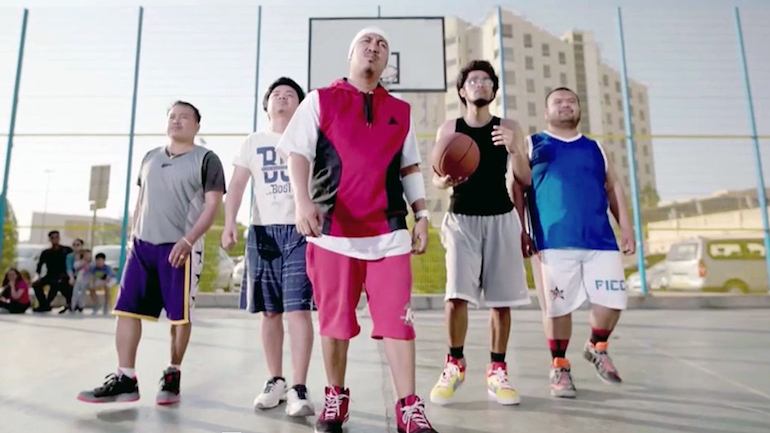 "Tropa for Life" by Leo Burnett Dubai/Starcom Dubai for du
*Also won the Special Award for Research Excellence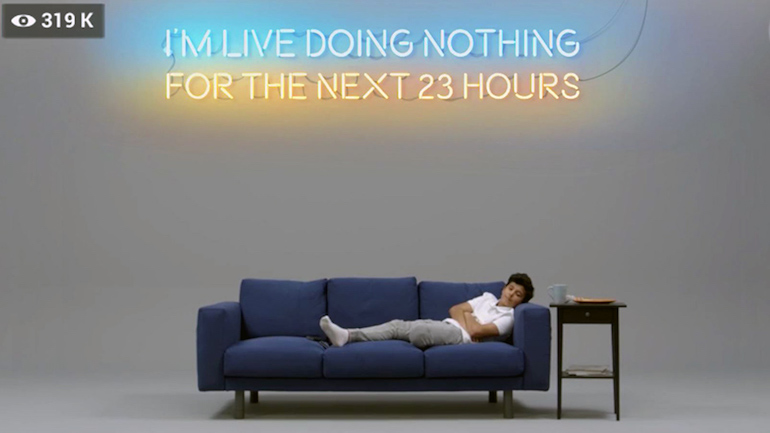 "The Least Active Kids in History" by FP7/Dubai for OMO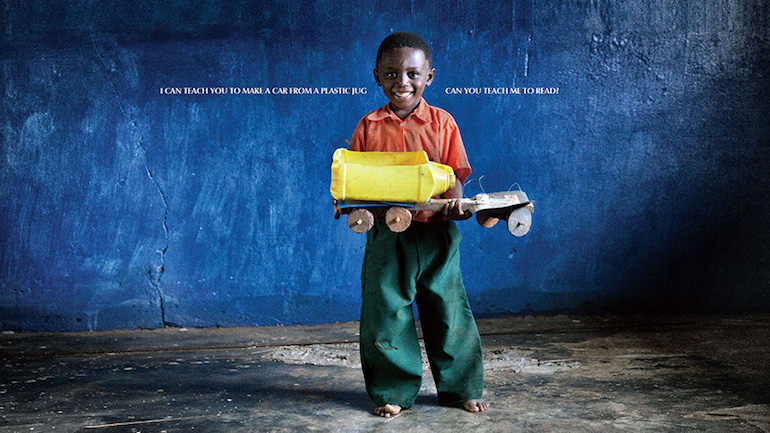 "I Can Teach You Too" by J. Walter Thompson for Dubai Cares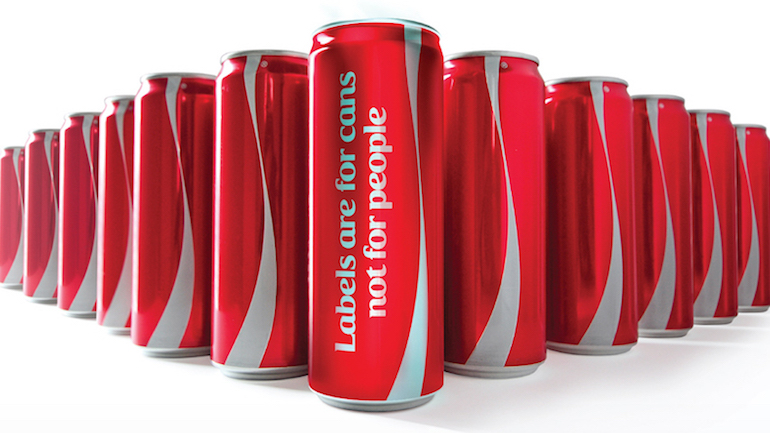 "Finding Light in the Dark" by FP7 Dubai/Memac Ogilvy Dubai for Coca-Cola
SILVER
"The Sweet Donation" by FP7/CAI for Baheya Cancer Hospital
*Also won the Special Award for Channel Thinking
"One-Drop Bottle" by TBWA\RAAD for Pril
"The First Step is You" by Momentum Egypt for The Egyptian Autistic Society
*Also won the Local Hero Special Award
"The Hammam Fighter" by FP7/Tunis for Orange Tunisia
BRONZE
"Selfie Fails" by Impact BBDO Cairo for Camon C9
"LaYwagif: The First Online Entertainment Hub" by J. Walter Thompson for Saudi Telecom Company
"Recruiting for Qatar" by TBWA\RAAD for Teach For Qatar